Grants for Church Heating Systems
Church heating grants & payment plans
Are You Looking For a Warmer Church?
It's time to save money with a new and upgraded efficient church heating system.
HeatinGlobal Ltd are the only company offering a Church Heating Payment Plans with NO INTEREST CHARGED unlike banks or even church construction loans, this means that you can have a fully fitted central heating system done whether it be an upgrade or replacement system or even fully new installation heating system by corgi registered engineers but pay for it on a monthly basis. We would ask you to put down a small deposit depending on the size of your project and then a contract will be made between you and HeatinGlobal in which you would be able to pay on a monthly basis.

What church heating grants and payment plans do we offer?
We can arrange either 6, 12 or even 18 month contracts depending on church finances payable by either direct debit or cheque , because at HeatinGlobal we understand in the fund raising involved just to keep up the maintenance of the building before you even look at extra luxuries.
Tips
Whatever your project there are many different types of church financing available all with interest charged , Please educate yourself on the choices to make the best decision and get the most for your money. Church construction financing is stressful for all members of the congregation, and those responsible for making the decisions needed to educate themselves on all options.
Determine how much of monthly income can go to church financing, a rule of thumb in church financing is to pay no more than 35% of the church's monthly income in total dept payments. This includes existing dept in addition to church building financing.
Establish a budget for church building financing, Developing plans before you have a clear idea of how much money your church has available is quick way to go over budget. Work with an experienced staff and be frank about your budget and priorities.
A church management program like one created by HeatinGlobal creates and tracks budgets, contributions and helps organize your needs for a new or replacement heating system
How much of a grant and payment plan can I get?
Simple Example
Cost of System
£8000
Deposit
£3000
18 Monthly Payments
£248
NO INTEREST CHARGED ON ANY OF OUR JOBS, WHAT YOU SEE IS WHAT YOU PAY
If you have any concerns or enquiries about our new schemes or would just like quotes on gas checks and servicing cost then please don't hesitate to get in touch by phone or email and our friendly staff will be more than happy to help you out.
Why does Church Heating Specialist offer Church heating grants and Payment Plans?
We simply aim to be as supportive and helpful to our clients as possible. From our expert advice to our heating bill saving tactics, our expert team are always on hand to help you and your church/chapel.
We know that when looking to introduce a new church heating system into your church or chapel it can be a very expensive step. This is why we have implemented our customer-friendly payment plans to help you secure the long-awaited and needed church heating upgrade.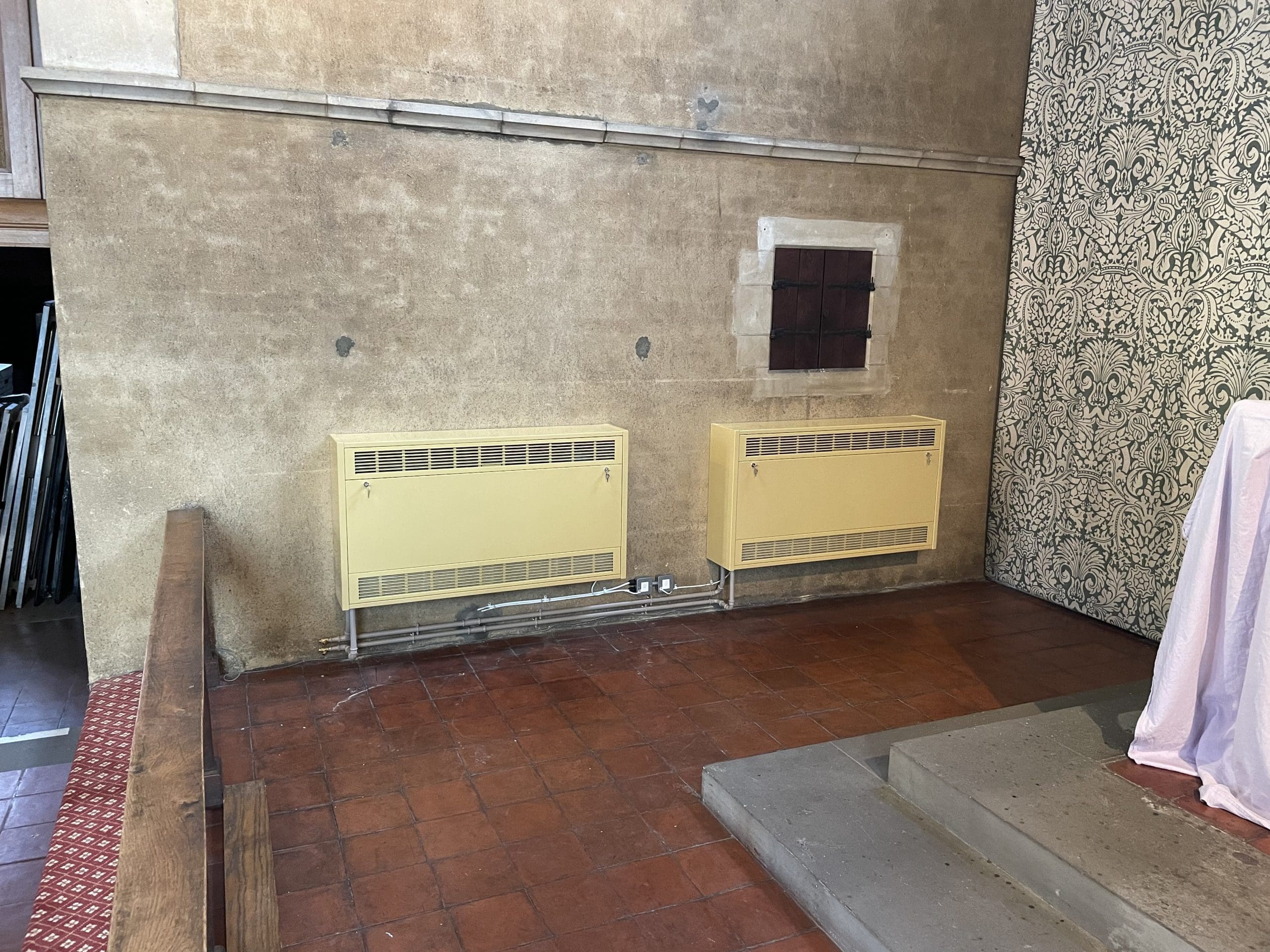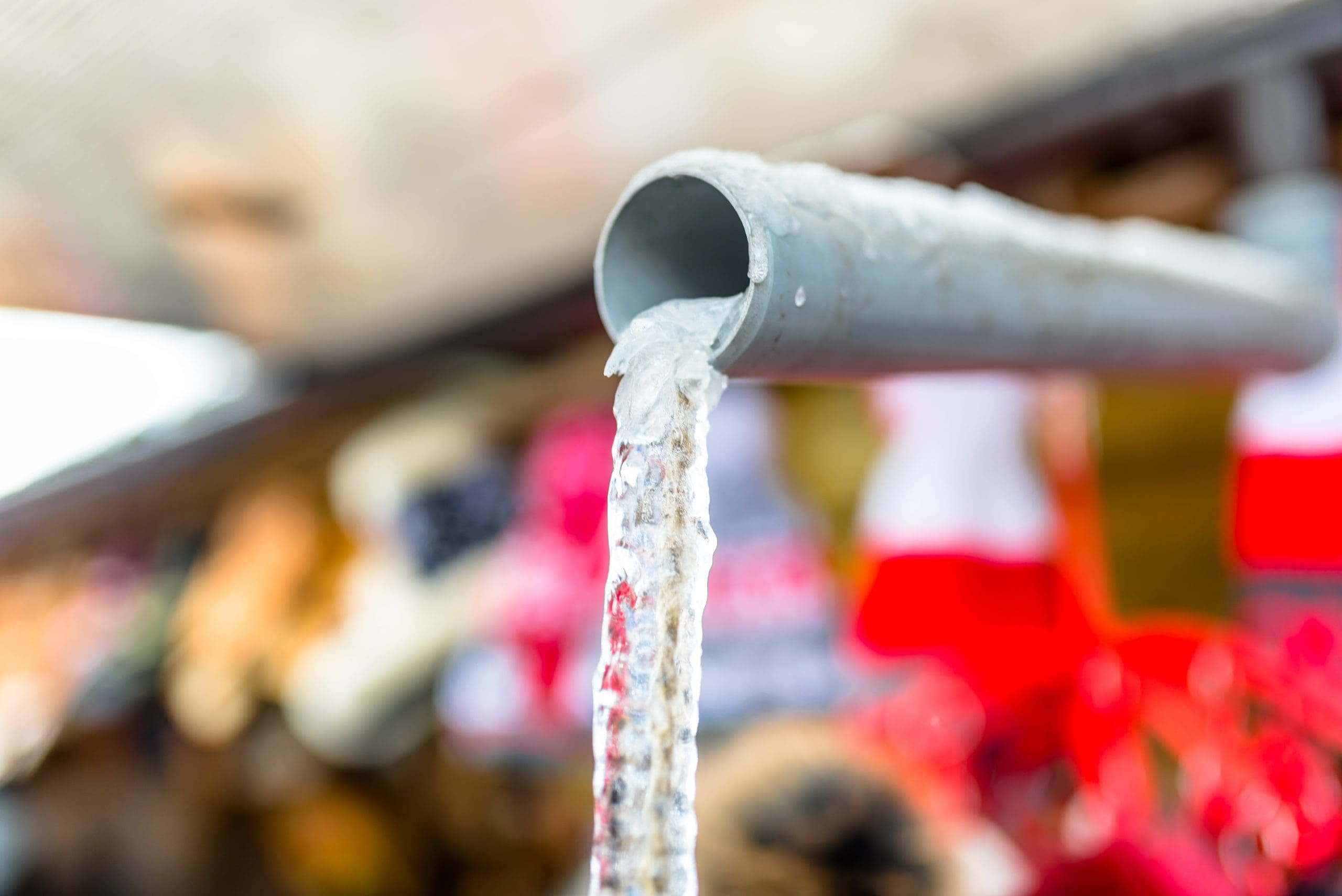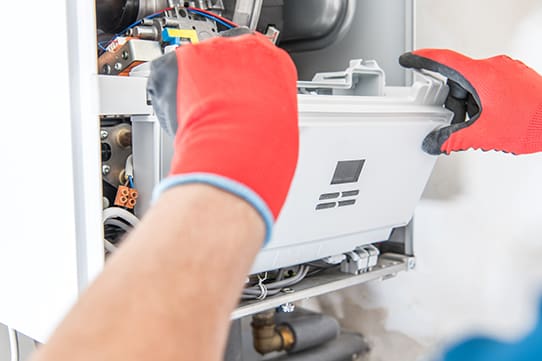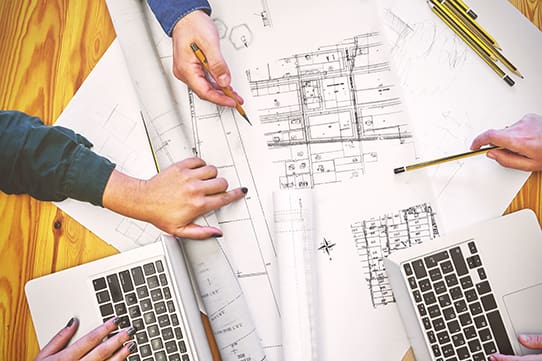 Got a question?
To speak with one of our specialised church heating engineers, simply fill in your details below, and we will contact you straight away