About The Church Heating Specialists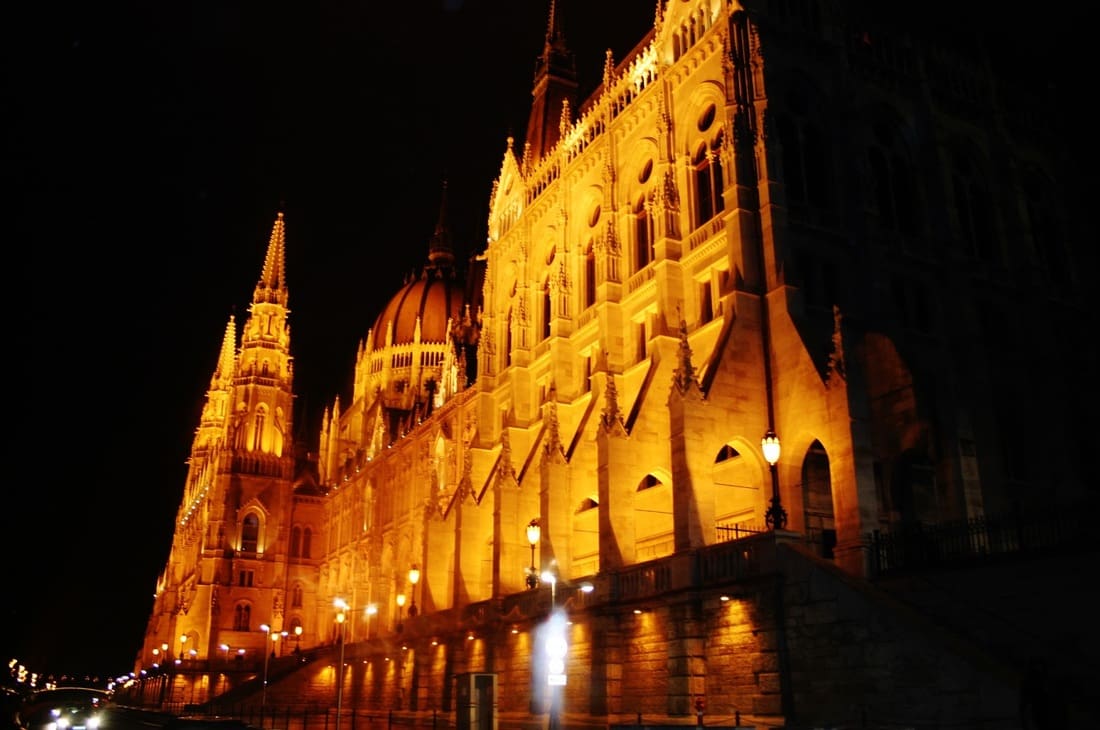 We are dedicated firm who specialise in church heating systems.  From small repair work to complete system installation, our highly qualified engineers are the best in the business.
With over 20 year experience in the church heating industry, HeatinGlobal have a vast portfolio of clients.
We offer a complete range of services to cater for your church heating requirements, from emergency call outs, to maintenance and repair contracts, as well as project planning and upgrades.
HeatinGlobal can also help with interest free payment plans.  To find out if you qualify, or for more information, call 0161 211 6955 today
To find our more about The Church Heating Specialist, follow the links below:
Customer satisfaction priority
Expert advice and practice
Professional church heating solutions
Find the church heating specialist team on facebook and follow our amazing church heating transformations and updates.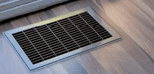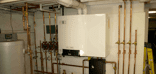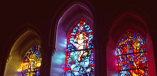 Got a question?
To speak with one of our specialised church heating engineers, simply fill in your details below, and we will contact you straight away