Church Heating System bursts and leaks
When your Church has an unexpected problem like a burst or leak it is important to get in touch with the experts. Our highly qualified team of engineers have encountered and resolved every Church Heating issue they have come across. We have dealt with everything from a leaking tap to a burst boiler, there is nothing we can't handle.
When a problem occurs, we understand the impact it can have on your church. Getting an emergency repair taken care of is our number one priority. Our team of experts can be out to help you ASAP, check out our Service and Maintenance packages.
With Church Heating Specialists you are in safe hands, for emergencies or urgent repairs call 0161 211 6955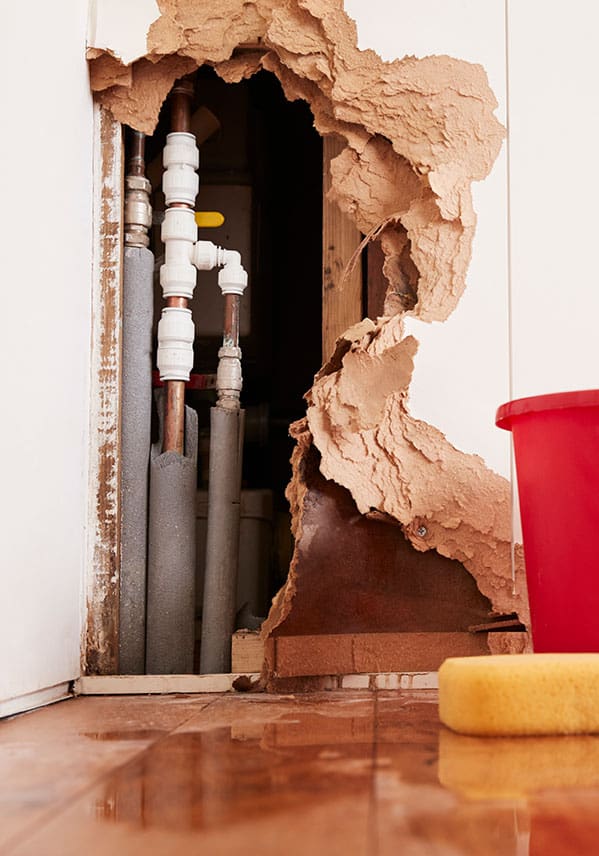 Got a question?
To speak with one of our specialised church heating engineers, simply fill in your details below, and we will contact you straight away