The Church Heating Engineers And Staff
The key to The
Church Heating Specialist's
success comes down to the dedicated staff and talented
church heating engineers
we employ.  Their skills and expertise combine to create the best church heating team in the UK.  Our engineers are qualified to the highest level, and are all Gas Safe registered, meaning they are at the very top of their profession.  Having worked with church heating systems for the past 25 years, there is no job our engineers can handle.  To read about our engineers, please click on their pictures below…
Our team of church heating engineers are constantly working alongside a vast variety of churches, helping with
new systems
, restorations,
advice
and installations to further benefit your place of worship.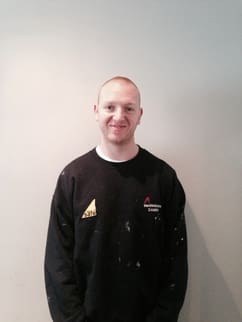 Damien Bradbury
Company Founder
Damien Bradbury is the founder of the country's leading church heating specialist company, who started his time as a young Apprentice at Drugasar ltd. Drugasar ltd is a Dutch commercial heating company that completed church heating systems up and down the country with their own heaters. Drugasar then moved on to installing various heating system such as boiler upgrades and different types of systems.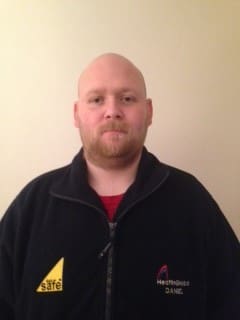 Daniel Bradbury
Heating Engineer
Daniel  was a young apprentice at Drugasar ltd and trained under the technical management team, working on warranty calls and designing heating systems. Daniel quickly became an expert in his field of design and build of new heating systems. 
Derek Kershaw
Electrical Engineer
Derek is the dad of the group as the oldest member of the church heating team. Derek in his early days worked on a lot of commercial catering systems, working on large commercial pipe work, ducting work and extract system.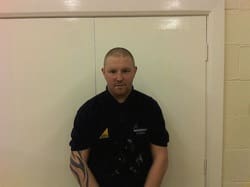 Jon Bohana
Construction Engineer
Jon completed his trade with a Manchester based construction company learning everything from joinery to glazing, plastering and stone works.  Jon also completed from time to time general plumbing works and enjoyed what he did.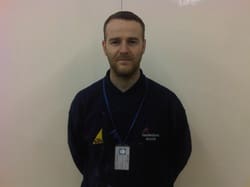 Wayne Leech
Church Heating Engineer
Wayne started his career as a British gas apprentice learning about all domestic plumbing and central heating work, after doing his 4 year course and going out doing his own jobs, working with customers on a daily basis, Wayne wanted something more challenging.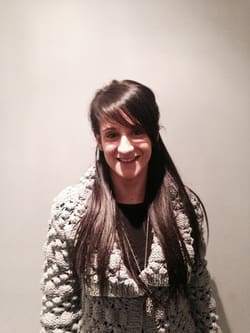 Laura Kay
Receptionist / PA
Laura is the lady who keeps it all together in the office, ordering the materials, taking enquires and running the engineers workloads. Laura started with HeatinGlobal after things started to take off, to ease the pressure from Damien to take on the roll of the full time PA. 
Got a question?
To speak with one of our specialised church heating engineers, simply fill in your details below, and we will contact you straight away