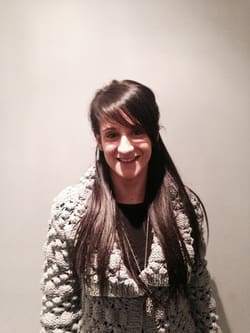 Laura kay
Receptionist/PA
Laura is the lady who keeps it all together in the office, ordering the materials, taking enquires and running the engineers workloads. Laura started with HeatinGlobal after things started to take off, to ease the pressure from Damien to take on the roll of the full time PA.
Laura worked for a local council in the planning department so she was fully aware on how things should be run. Laura will more than happily take your church heating enquires and book in any church visits that are needed. Laura is a big part of the church heating team and without her things would most certainly grind to a holt.
Meet the rest of the team…
Got a question?
To speak with one of our specialised church heating engineers, simply fill in your details below, and we will contact you straight away