Church heating specialists keep the Welsh warm this winter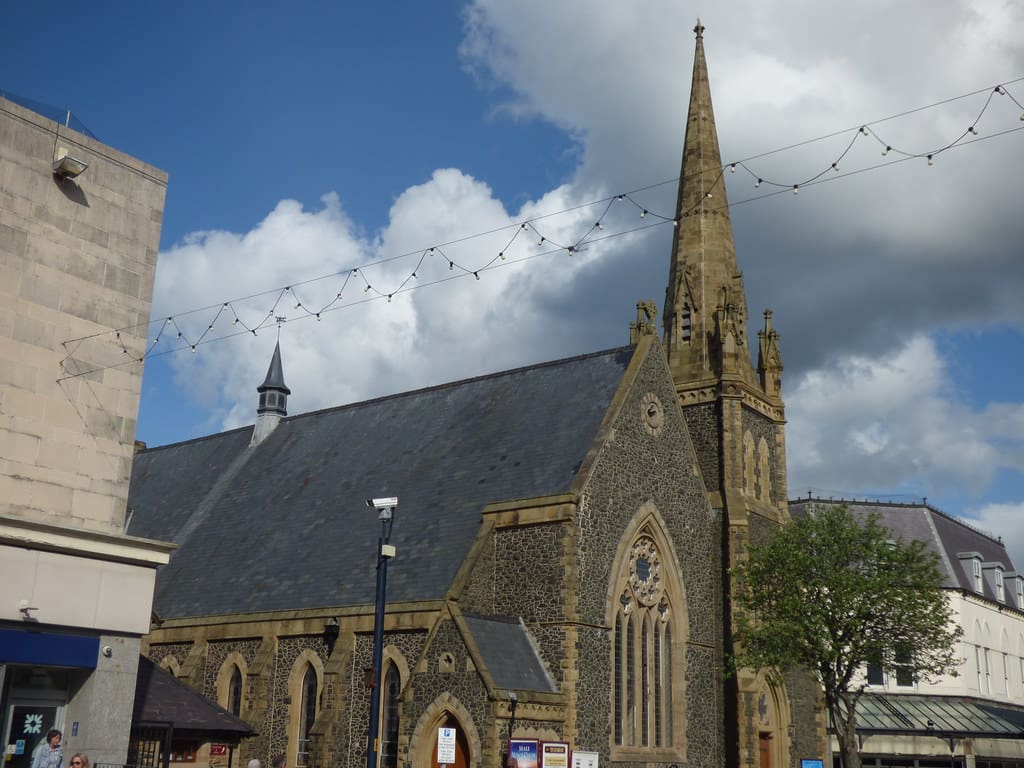 Welsh church, St Johns in Llandudno required a complete heating system replacement, including new boilers, radiators, piping, ventilation and heating controls. The existing system had to be completely shut down due to health and safety concerns.

The main issue with the 300 year old church's heating system was a lack of adequate ventilation. This meant than dangerous and harmful gasses could not escape properly. This is a serious risk to health, and we all know the devastating consequences a carbon monoxide leak can have, especially if the noxious gas cannot escape.

In order to prevent a potential catastrophe, the Church Heating Specialists stepped in, and as always, did a fantastic job. Our gas safe registered engineers ensured that the work carried out met all the new health and safety regulations. Also a total of 17 radiators were replaced, some of the old ones that were removed had to be cut in half they were that huge.

The work was completed in record time, and the church now enjoys savings of over £1200 per year thanks to our economical boiler systems.
Have a question? Please give us a call 0161 211 6955 or email us: