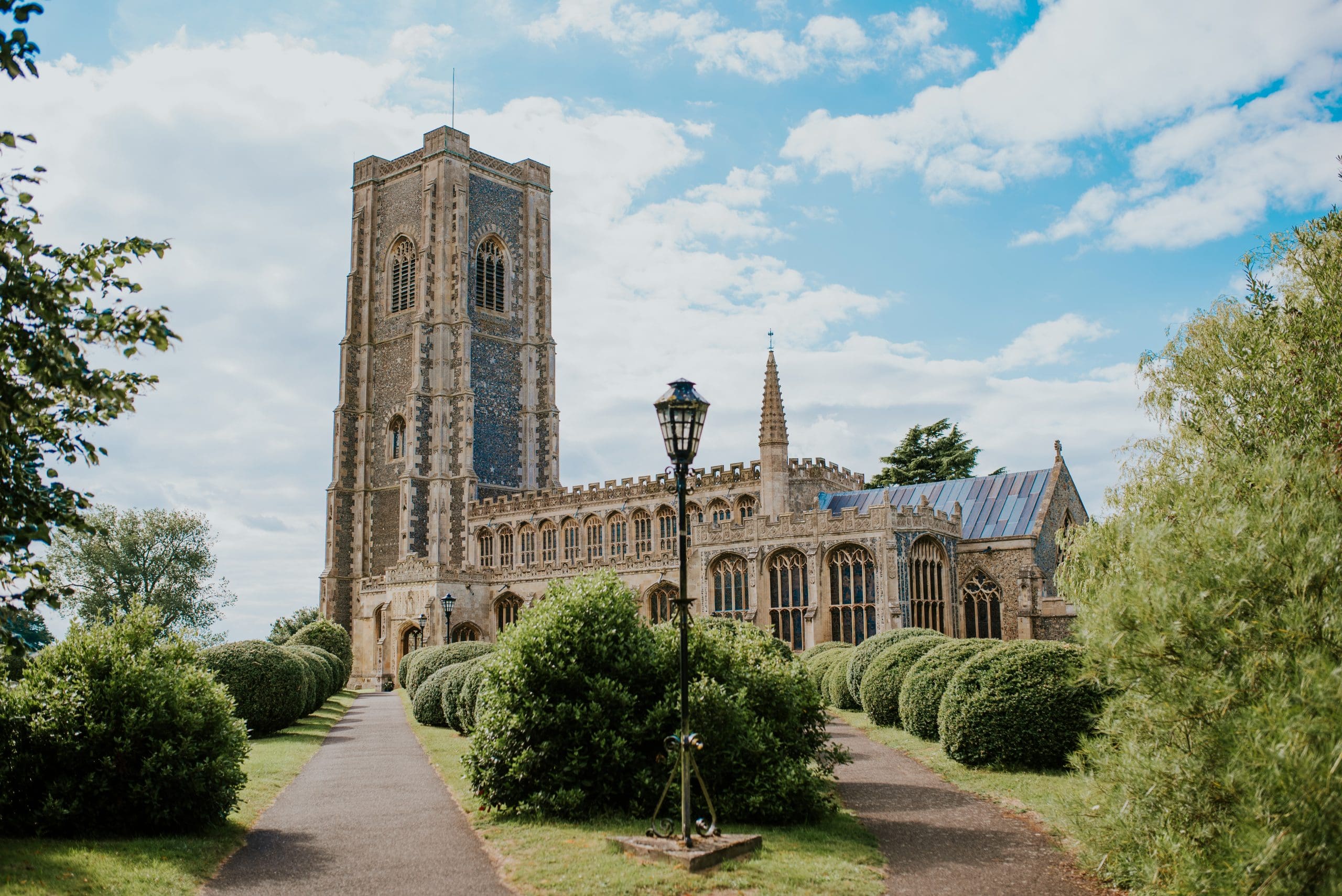 As covered in a variety of our articles and pages, it's easy to distinguish that with church heating comes an array of problems, from frozen pipes, inefficient church heating systems and the fact that most churches are listed buildings so cannot just be worked on without sufficient expertise. Here we will cover the different church heating problems & solutions that may be represented in your place of worship and how you can tackle them.
Old buildings like churches are typically extremely open plan with large spaces and either poor to no insulations. Hand in hand it's a bad combination.
If you are at the stage of consulting with the problems that may be represented with your churches heating solution. Then you could quite simply seek the benefits of our professional team at Church heating specialist.
Large spaces to heat
As you can imagine, heating an open planned empty space can take up a lot of power, with a lot of power and electricity comes a higher cost.
Inefficient heating system
With the high costs and low outcome methods of heating that some churches have, this is an extremely inefficient heating system to have in your place of worship.
Slow heating system
Not only are the majority of church heating systems old and clumpy, but they also offer extremely slow heat-up times resulting in a further loss of efficiency and higher costs.
Accident prone
Since the systems are very slow and dated, you can be represented with further issues easier. Such as frozen pipes and leaks, this can provide you with an even higher expensive and set you further back.
Effective heating systems
With methods such as underfloor heating, chandelier heating and under pew heating; we have direct methods of heating systems to effectively provide sufficient heat to your church.
Fast and responsive
With direct heating systems, you are able to reap the benefits of a quick and effective heating system supplying warmth and comfort straight to your visitors.
Reliable church heating solution
With our experts, advice, skills and knowledge your church heating system will be reliable, sturdy and cost-effective for your property. Talk to someone today.
You are probably at this stage now thinking you have experienced one of those problems with your church, It's now time to take action and reap the incredible benefits that the experts at church heating specialist can offer. With services including installations, services and maintenance to advice and support. Every sector of your churches heating will be covered by some of the leading professionals in the industry.
Support and expertise offered
Professional and expert work taken out
Customer satisfaction priority