Church Heating Solutions
What Heater Is Best For My Church?
The question you might see yourself asking is, what heater is best for my church? and the church heating solution is perfect for you. With our team of experienced professionals with extensive knowledge in the church heating sector. You will be in safe hands from start to finish with any work taken out. Maybe you want to talk to a professional yourself? feel free to contact us.
With the cold weather still present, it is equally as important to keep an eye on whether your current heating solutions are adequate this can include ensuring that your pipes don't freeze over and the methods you have in place to maintain your current systems resulting in a well-performing heating soution.
Chandelier Heating
Benefits
Unobstructive
Provides light and heat
Efficient and cheap to run
No fumes or smell
no noise
Fast installation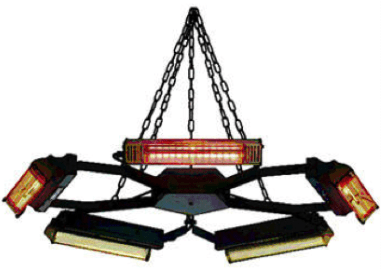 Under Pew Heating
Benefits
Robust metal construction
Slim design
Unobtrusive
No user controls making it ideal for churches and other public places
Efficient and cheap to run
No fumes or smell
No noise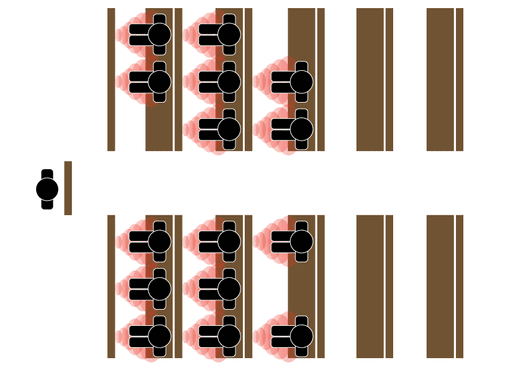 Maybe you feel you have the correct heating solution in place already, get in touch with a member of the team so you can be reassured you are making the right move. Our experts have a lot of experience with the different heating systems and will happily offer advice and expertise.
The curiosity of not knowing can have a huge impact on wether you feel your church heating systems are suitable and adequate for the new year. Luckily, the team and Church heating specialist are highly skilled and trained when it comes to services, get that peace of mind that your current heating system is up to scratch by simply having a service.
Do you think your system maybe a like outdated now? Not to worry, the team are also able to offer incredible church heating upgrades, with vast amounts of experience and expertise, they can offer a service to help with your situation.
Hand in hand it is an essential step to maintaining a church and ensuring you keep up to date will all measures in place that keep your property running to its full potential.
Want to read more useful articles to help with your church heating this new year?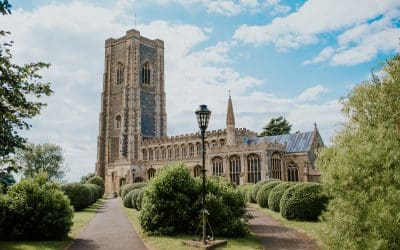 Many churches have been left on the back burner, rationing their heating funds to ensure a smooth...
Have a question? Please give us a call 0161 211 6955 or email us: