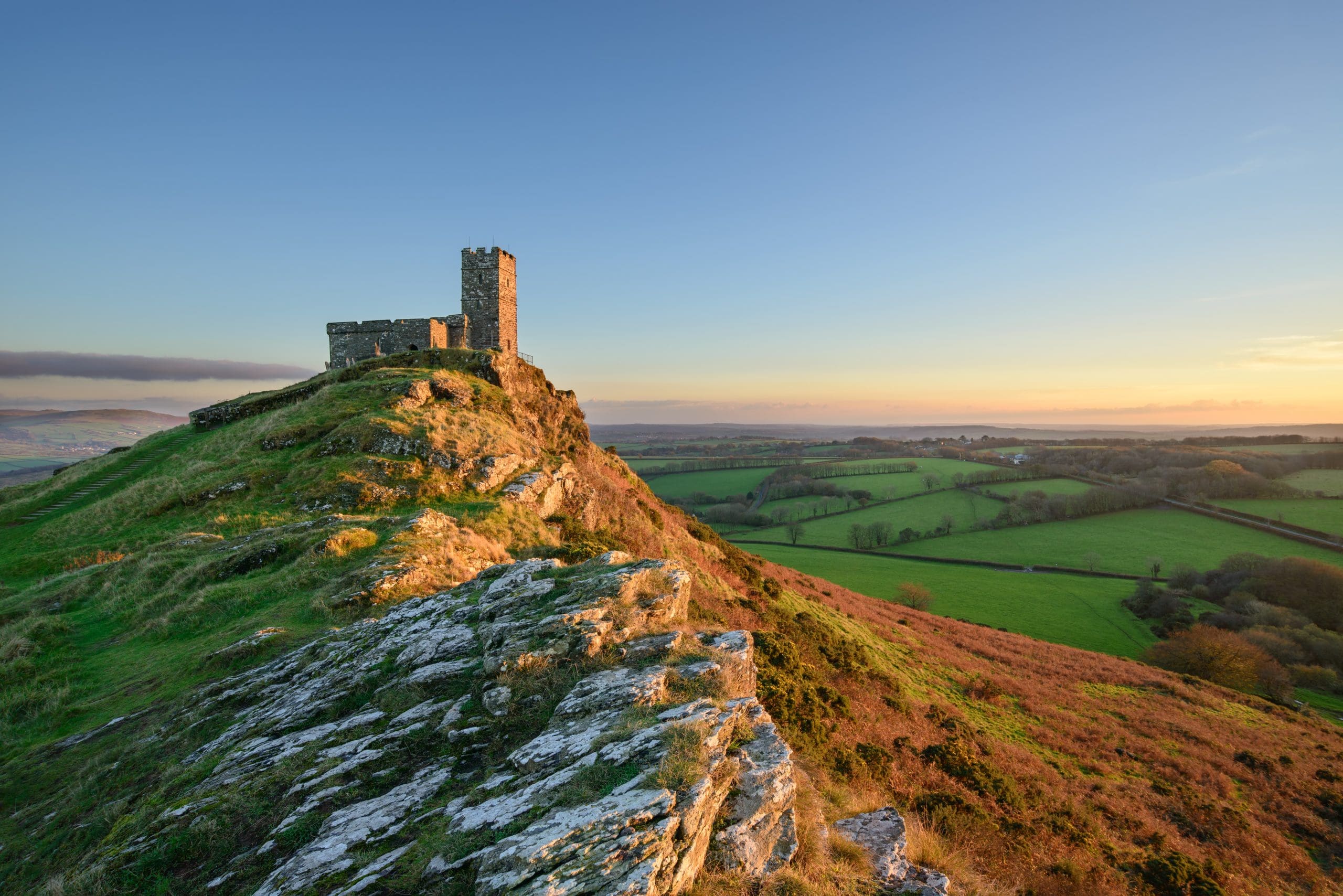 It is essential to make sure you are on the right path to reopening your church after the Covid 19 lockdown restrictions. Many eager visitors will be excited to come back and now is the perfect time to follow our simple and effective roadmap on getting your church ready for the release of lockdown.
Church Precautions
If you haven't seen your church properly during these strange times, now is the ideal time to start checking for any issues that may have arisen. Here are a few key factors to keep an eye out for when operating in your church again.
Frozen & broken pipes, with the freezing British weather that we have just had, if you have neglected your heating systems inside your church, you may well come across issues similar to frozen pipes or leaks. This will inherit further issues when it comes to ensuring your visitors are sufficiently warm and the Church is working as efficiently as possible. Read more about why it is important to maintain a church effectively here.
Dirt & debris build-up, as strange as it may sound, if you have been parted from your church with a low footfall for such a stretched amount of time, It would be great to consider looking for groundsmen or maintenance to ensure there are no build-ups present. This could include outside, your walkways, inside the church isles or even inside some of your equipment. We can be of assistance in servicing all your church heating systems and ensuring they are ready to crack on when you open your doors for the full public.
Electrics, maybe you have been running the electrics during the lockdown. However, its a different matter running them on a full force to cater to a vast amount of visitors. Get checking your electrics by switching them off and on allowing for sufficient checks to be able to be taken out regarding the swiftness of the transition. You should continue to check all lights, bulbs and any security systems you have in place as it would be great to have this running at full force.
How can Church heating specialist help?
Our priority no matter the time is to ensure all our customers are perfectly catered for, this including offering our consultants advice, expertise and opinions to help in all situations. With lockdown, we expect to see a large increase in issues represented in churches however this is why we are here.
We are the UK's leading church heating specialist with years of work and experience under our belt. Working for an extreme portfolio of clients across the United Kingdom, you couldn't be in safer hands.
Let's take a look at your church heating
We can step up and help with all factors related to your church heating system, maybe you are after servicing your system prior to the lockdown lift or how about just wanting to make sure everything is working fine. Our team are happy to step in and help.
With an array of services available to offer, we can help install a new heating system, maintain your current unit or even install some upgrades to help support your local community by keeping their loved Church in its best condition.
And for you, you get lowered heating bills and a far more effective heating system installed on your property.
Overview of our roadmap to getting your church ready for after lockdown.
Visual checks take a huge part, check all your doors, windows, pathways, gutters, electrics and heating systems.
Feel free to get in touch below with a member of our expert team and we can help lead the way into breaking free from this lockdown with the best possible outcome!