The different heating systems to church heating
It's nearly Christmas and this means the cold weather is creeping in. It's an essential step in anyone's journey to understand the different heating systems incorporated to church heating along with reasons it's a good idea to keep your church heating up to the highest standard to prevent condensate pipes freezing over.
As the year begins to come to a close we want your Church to remain warm and functional in preparation for those busy holiday services.
Turning off your heating during closing hours or quiet periods may do you more harm than good, as frozen pipes or leaks can cost you more to repair than keeping your heating ticking over during the quiet hours.
Allowing you to leave the potential for your pipes to freeze up can cause more issues than you are probably aware, from issues with the pipes become brittle, non-efficient heating sources, higher maintenance costs & leaks resulting in further damage; it's pretty obvious an essential step to keep a smooth sailing journey is to be sure to have the right heating system introduced to your church and prevent those frozen pipes!
What types of church heating systems are there?
With many different church heating systems available it can be difficult to find the most useful for yourself; don't let that deter you though as you must keep in mind the highly beneficial factors of having a quality heating supply in your church.
Underfloor heating!
The use of underfloor heating is a great way to heat your church. Electric and water heating systems can be all utilised to prep your church for the cold weather.
When getting underfloor heating you have to make sure it's completed by professionals as this is a main source of heating and can cover a large area of ground.
Fancy a link to some great installers?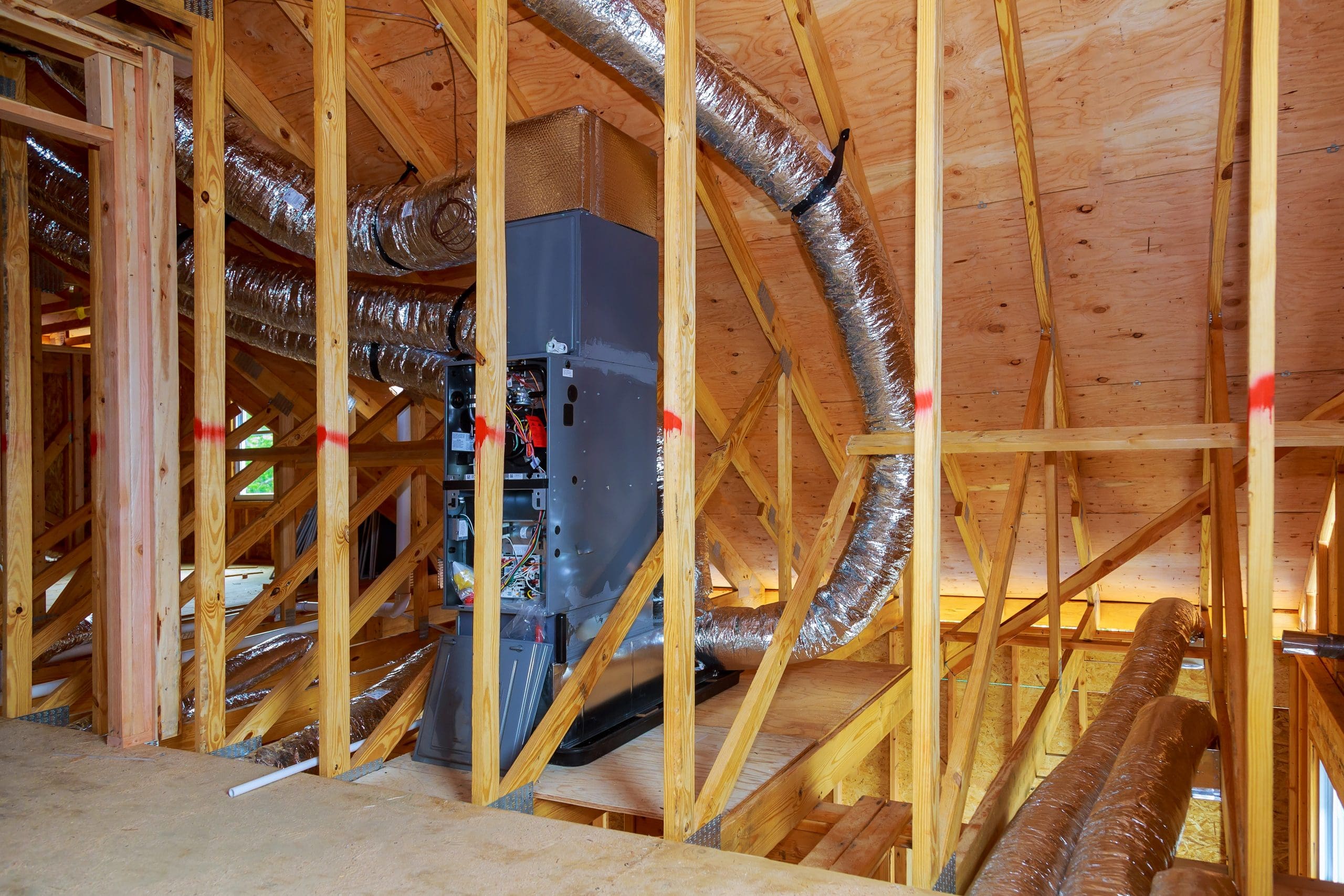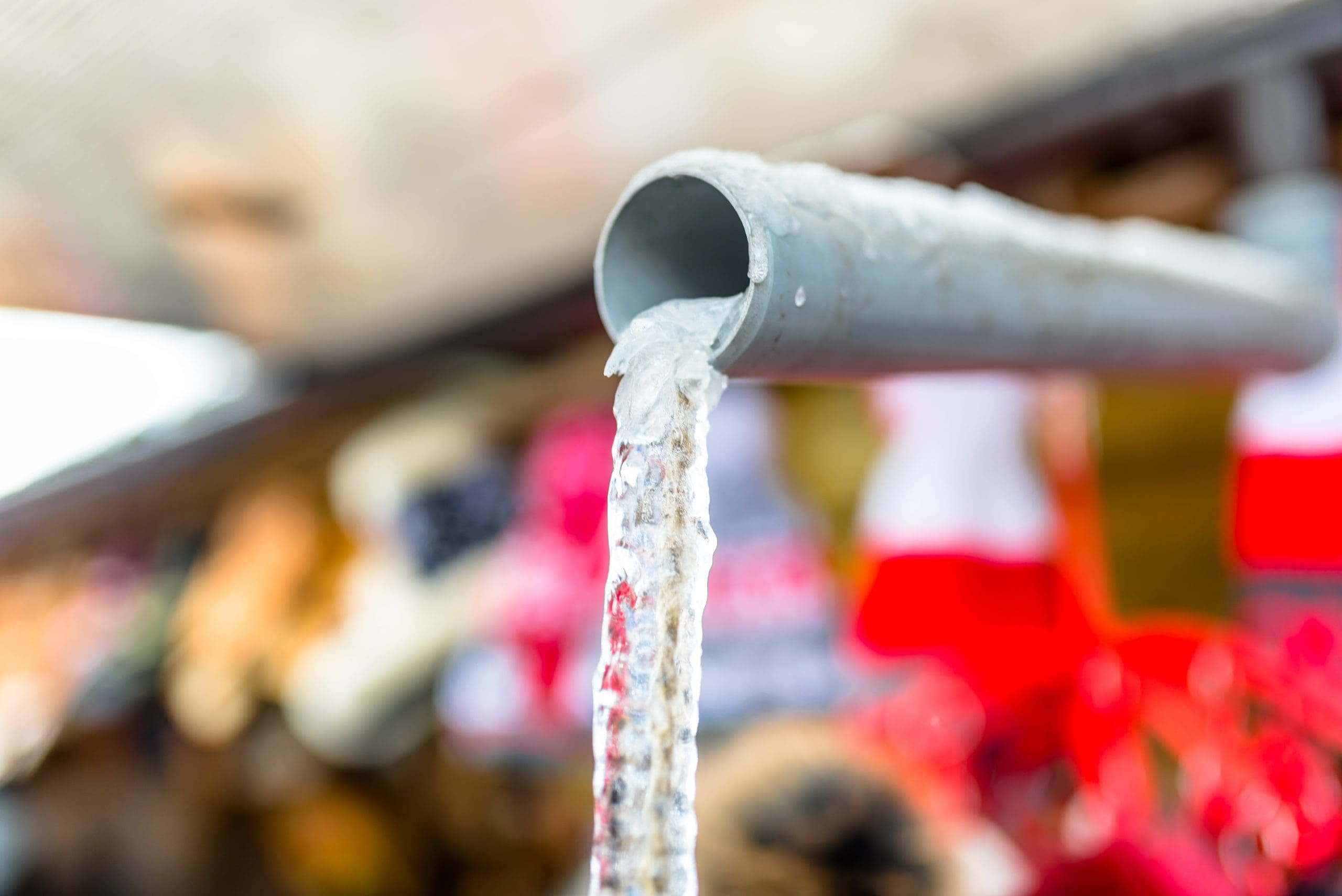 Pew heating
With Pew heating being a modern type of electrical heating purposely built for churches. The heating element is directly fixed to the pews seating and provides a heating source directly to the surface. This Is a far more concentrated source of heating rather than underfloor and might work for you.
This heating will directly warm church goes and not the open space so it is far more cost-effective and more efficient at heating those in the property.
Chandelier Heating
The 'Pentagono' heater represents an effective but relatively low cost heating solution for churches and religious buildings.
Its modern appearance and stylish design fits perfectly into most church environments whilst the impressive 7.5kW to 10kW output can easily heat the congregation in an instant.
The 'Pentagono' Chandelier consists of a central section with 5 radial arms each housing a short-wave infra-red heater able to heat the congregation directly without having to heat the air up in between.
Benefits
Unobstructive
Provides light and heat
Efficient and cheap to run
No fumes or smell
no noise
Fast installation
As you can see there are a variety of alternative methods to church heating, take a look at our services and see what could benefit you this winter!
What could happen if I leave my church without any heating?
Potential for frozen pipes
Burst pipes
Flooding
Further damage than good
Higher costs as a result of damage
Higher maintenance costs
Uncomfortable temperature
The above are only a few of the potential risks of not selecting one of the best heating systems for your church as the counter problems can be more of an inconvenience than you may be aware of.
GET IN TOUCH!