The curiosity on how an annual service can help benefit your church is finally answered, with more than one positive reason to get yourself booked in for annual service with our expert team here at Church Heating Specialists. From saving monthly bills to having a more effective heating system and improving functionality. Service may be the best next step in your church journey.
What is included in our annual services?
Once a year we rigorously check your entire heating system from top to bottom, replacing any defective parts and consumable parts such as filters, valves, switches etc.
Our expert team perform an array of tasks and procedures to ensure the life and longevity of your heating systems remains the highest standard.
Ensuring your heating system is working to its optimal level, it's vital to maintain and upkeep on a regular basis, but it's also extremely important to perform a major service once a year.  It's a bit like an MOT, you need to ensure that everything is working as it should be, isn't going to break or deteriorate, and will continue to work properly for the next 12 months.
What are the benefits of performing an annual service on your church heating system?
It's not only important to maintain the system from a performance and safety point of view, but also it ensures optimal efficiency. Both in terms of a monthly running cost, and also consistent heating performance.
Lower monthly bills: You will see a lot here at Church Heating Specialists the thrive we have for lowering our client's monthly bills each and every month. After receiving your annual service you can often see lowered monthly heating bills due to the improvements made via our specialists.
An effective system: You may not have noticed however over time your church heating system can be presented with an array of issues and problems resulting in a bad running and low effective system. Our services allow for the improvement, diagnostic and fix of many of these problems resulting in a fully resolved heating arrangement.
How can you start your annual servicing process?
It's simple, our team are always available via phone and only contacts, covering jobs across the entire UK. Don't hesitate to get in touch and a member of our team will be able to help you along your journey to upgrading, servicing and lowering your monthly heating bills in your church.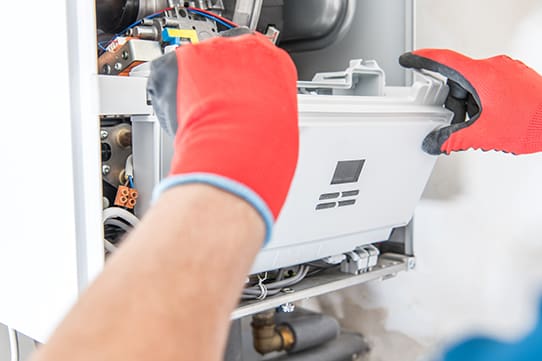 Electrical Heating Systems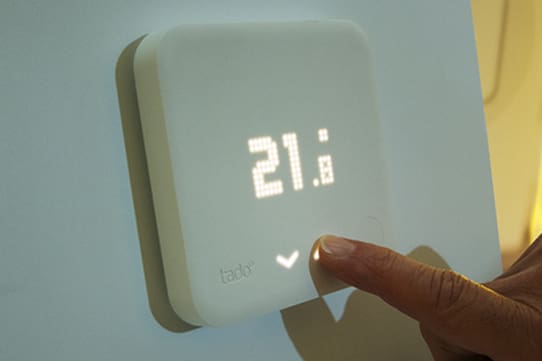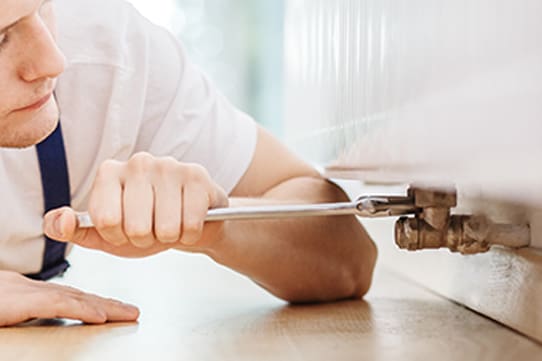 Got a question?
To speak with one of our specialised church heating engineers, simply fill in your details below, and we will contact you straight away