The great news has been announced that one of the amazing churches which often receive our expertise and advice, the historic St Peter's church in Halliwell, Bolton, is now set to take its £320,000 modern upgrade and improvement scheme. This great news for the church will help bring a new lease of life into the community and restore historical beauty, the church.
The work is set to take place immediately after the archaeological report is submitted to the council including a range of services, restorations, upgrades and developments.
Here at Church Heating Specialists we recently installed an entirely new heating system back in 2020 to help improve running costs, efficiency and safety of their church, after extensive work and improvements we had dramatically renovated the churches systems to comply with today's standards and ensure the best functioning system was in place to heat their church sufficiently.
From our annual services on their church heating systems to the array of call-outs we receive. The incredible community at St Peter's church are more than deserving of this incredible improvement scheme and we can all see the amazing future that is to come.
Similar to the team at St Peter's, an annual church heating service enables you to ensure your church is sufficiently heating your guests, ensure that your bills are as low as possible (in some instances we have identified methods to lower heating costs as much as 40% a month!), and to help identify any issues that may prohibit the full functioning capability of your church heating system.
Our call-out services extend to future clients, not just current. With the ability to call us 24/7, our team of industry-leading experts are on hand to help with any emergency no matter how big or small! Don't hesitate to get in touch if you feel we may be able to assist.
We expect an array of different types of work will be taken out on the church to help modernise and improve the current building. The lovely team at St Peter's have stated that they want "to replace the decaying corridors with a new, welcoming and spacious entrance" with the intent for this too shortly start or the latest of June. As we all can imagine this is a huge step for St Peter's and their journey in revitalising their church.
The intent for this upgrade and improvement scheme is set to take around 3 months from start to finish.
They have stated, "During the time of the build there will some disruption to the use of the church itself and it is likely we will have to meet in the parish centre for much of this period".
We are extremely excited to see the amazing results of this transformation and want to wish the incredible team at St Peter's all the best, we are available on call to help with any heating services you may require during this transformation.
We can all be assured that the end result will be definitely worth it!
Read more about this scheme here: https://www.theboltonnews.co.uk/news/19283359.work-set-start-320-000-bolton-church-improvement-scheme/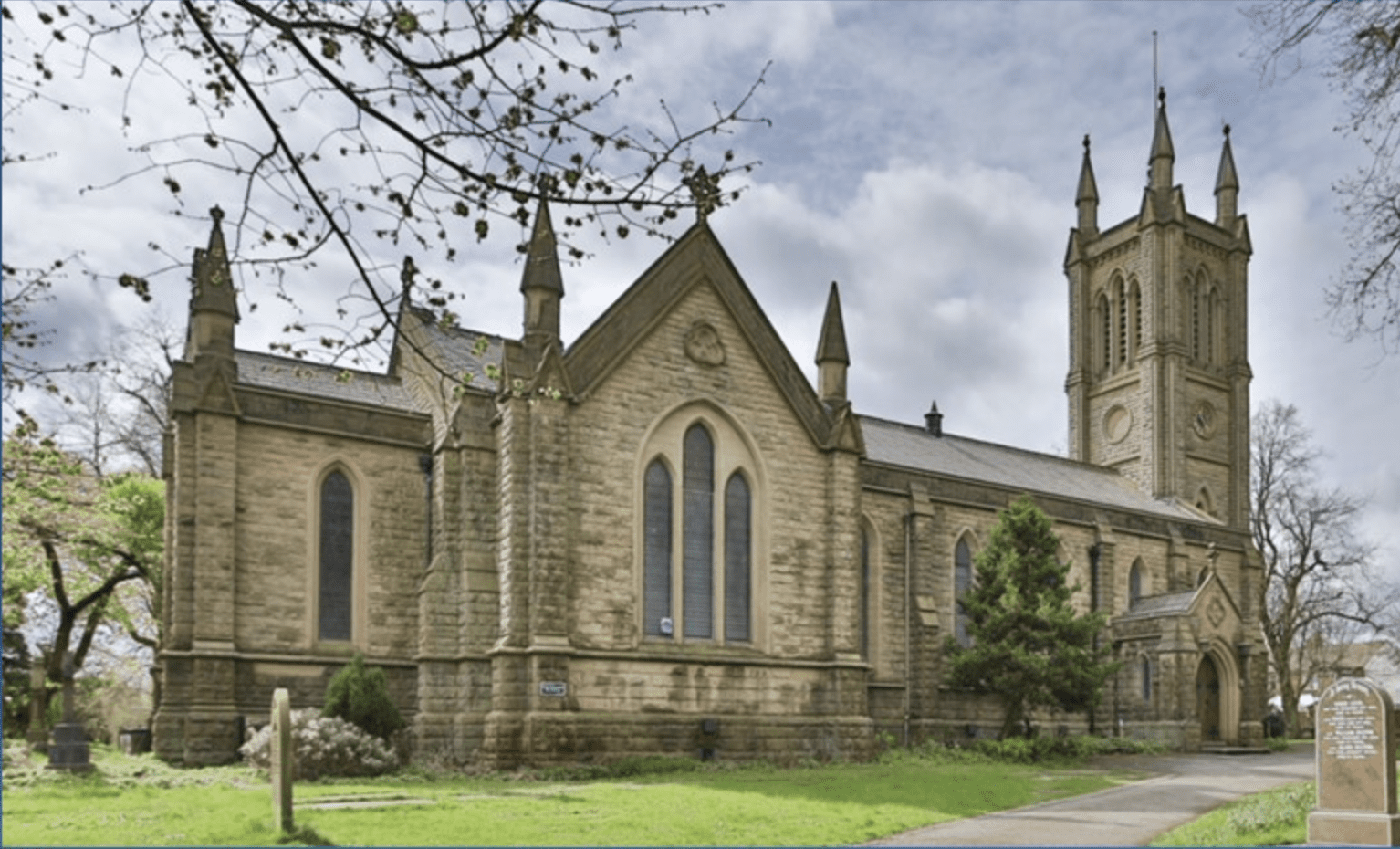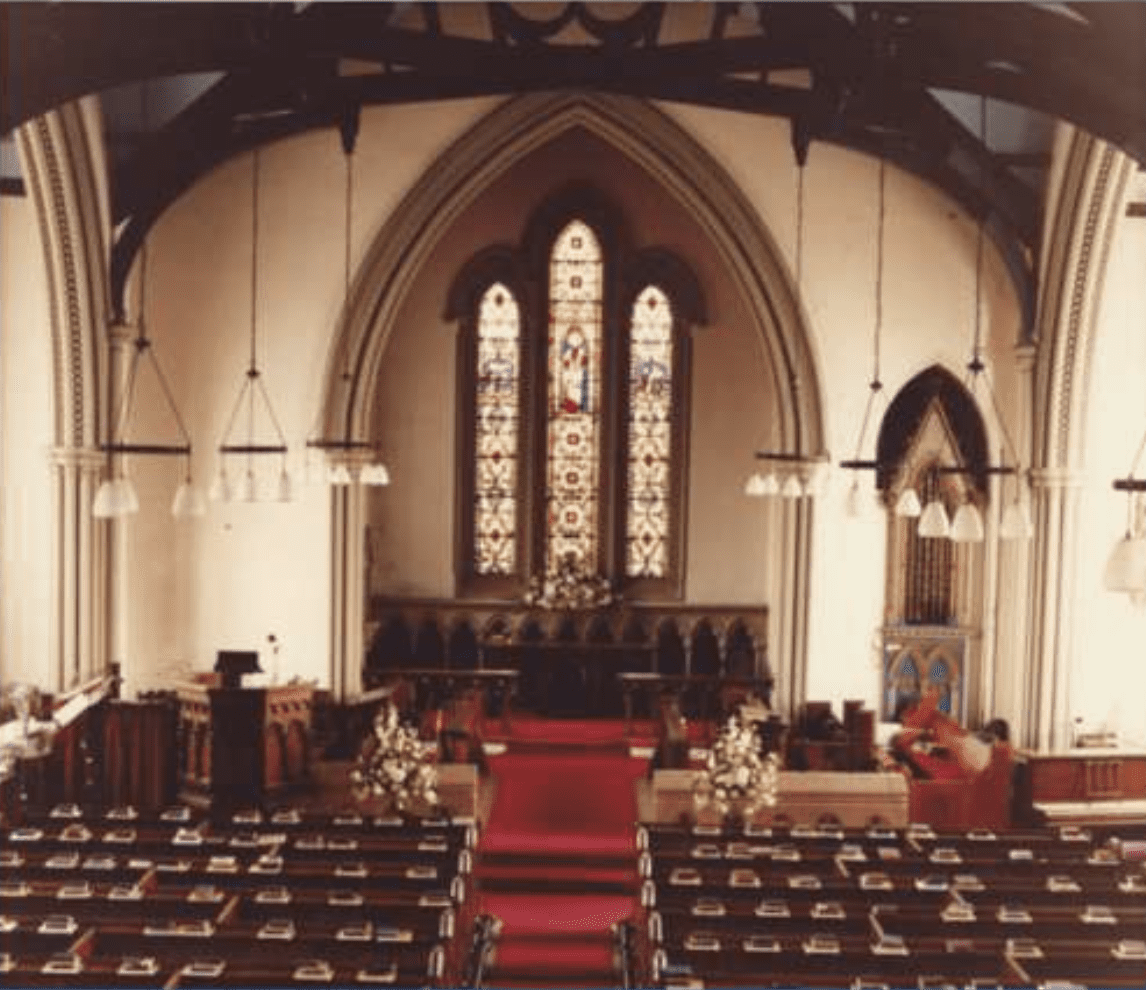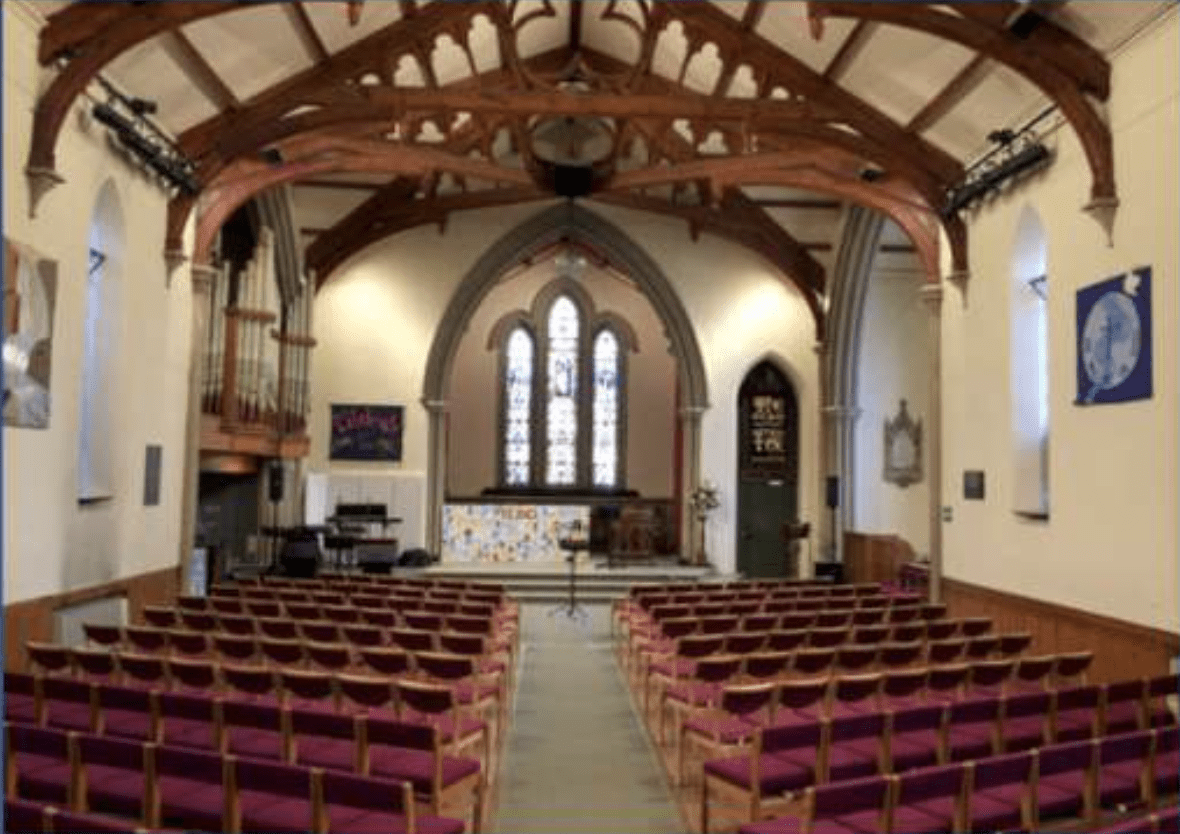 Got a question?
To speak with one of our specialised church heating engineers, simply fill in your details below, and we will contact you straight away