The perfect solution for church heating maintenance
As frequently covered, taking care of your church's heating system is an essential step to ensure a low heating bill, effective heating for your visitors and a hassle-free experience. Although you can take as many precautions to prevent issues from occuring. A church's heating system is one of the biggest mechanical entities in the building. Just like a car or home, they require servicing and maintenance from professionals. Here is why Church Heating Specialists are the perfect solution for your church heating maintenance.
We are the national church heating specialists
Not only are we the perfect solution to maintaining your church heating system, but we also have experience and knowledge in design, installations and fixing an array of errors. Our expert industry-leading time consist of gas safe enginers with a real eye to help our customers get the most out of their setup!
We are home to a portfolio of satisfied customers!
Our amazing feedback speaks for itself, having a reliable, trust worth and effective heating specialist is a service we are primarily offering. With a large array of clients experiencing packages big and small bespoke to their needs. Our team are happy to help in every way possible ensuring your church heating system remains in prime condition.
We have bespoke church maintenance packages
We know each and every individual church has its own needs. From repairs to new installations, our team have you covered. Our bespoke church heating maintenance packages can help cover you on an annual basis ensuring your system is in a satisfactory state to tackle the jobs ahead.
Offering the perfect solution to any heating issues or just simple maintenance has finally arrived. Our amazing packages are ready to set you on the right path with your church setup.
Don't hesitate to get in touch with a member of our amazing team to start organising your annual church service and maintenace.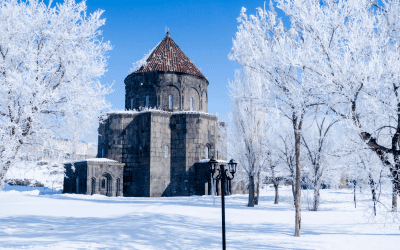 The end of the year is fast approaching and with it, a price rise in energy bills. As they say –...
Got a question?
To speak with one of our specialised church heating engineers, simply fill in your details below, and we will contact you straight away
Have a question? Please give us a call 0161 211 6955 or email us: