It seems to be fairly self-explanatory, a heating system provides visitors and guests with a comforting temperature allowing for a relaxed and pleasant experience at your church r chapel.
Not only are they a method to help keep your guests comfortable whilst in your place of worship, but they can also have many more advantages and benefits to help your church.
Functioning or Non-functioning heating systems.
No matter whether you take the time to look after your church heating system to ensure swift usage and actions. Having a fully functioning unit is essential in saving on monthly bills, preventing dampness, preventing frozen pipes and having a pleasant church experience.
Save on your monthly bills!


We cover this a lot through our articles although we stand by the fat, having a modern and upgraded heating system that is fully functional is an exceptional way to save thousands on monthly heating bills each and every month. An eco friendly, fully optimised system is by far superior to a century dated old system. 
Save your church from frozen pipes!


With an old dated heating system, boilers and radiators run the risk of pipes freezing through the winter. This can incur extra costs that you don't particularly want. From repairs and fresh installations, simply having an eco-friendly heating system actively running to prevent frozen pipes can help save you large sums of money in the near future.
Your guests are a priority


Having your guests enter your church or chapel and have a comfortable experience is essential. The relation and requirement from your visitors to visit your church needs to remain strong. Many people find a home of comfort at church and having an updated heating system allows you to provide a service without any mishaps or hassle.
Having a sufficient professional church heating system is easier than ever with our Uks Leading church heating specialists. From maintenance, servicing and fresh installs. Our team have you covered. We have incredible ZERO interest payment plans to help you upgrade your church without the concern of large payments to pay out over the services provided.
To see how we can help improve your church heating system, feel free to get in touch below.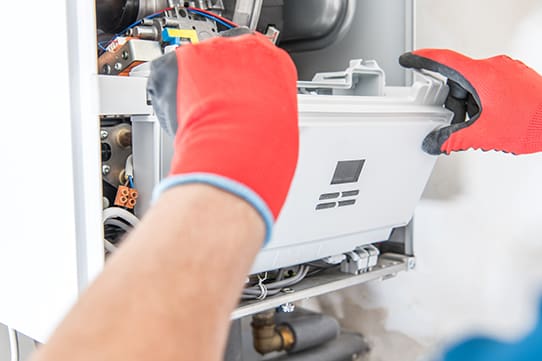 Electrical Heating Systems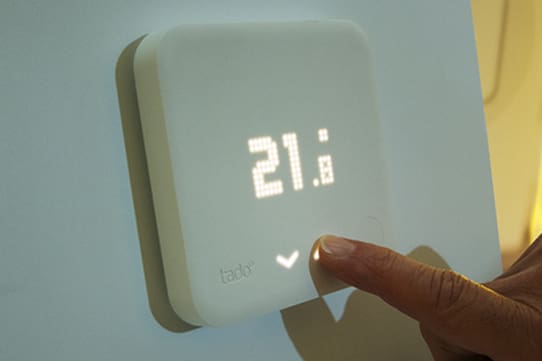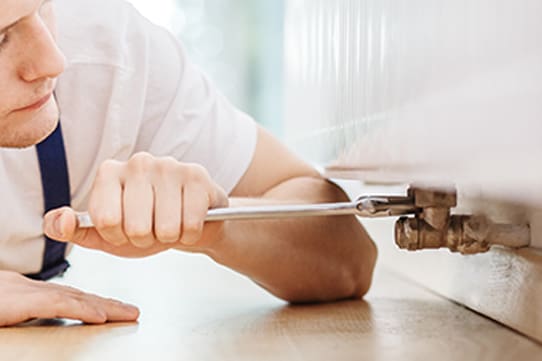 Got a question?
To speak with one of our specialised church heating engineers, simply fill in your details below, and we will contact you straight away