Why heating your church at Easter is essential.
Heating your church is an essential measure to ensuring your church goers are comfy along with making the most out of the benefits such as sufficiently working pipes and machines. The lack of attention to church heating systems often causes more issues than you are probably aware. This is why heating your church at Easter is essential for both the church & chapel and the people who attend.
Sufficiently working church heating system during the Easter period
No matter the time of year, you must always keep on top of your church heating maintenance. From the correct measures to running your system cost-effectively to the methods suggested to avoid frozen pipes and leaks. Our team here at Church Heating Specialists offer an around the clock maintenance package in which we take care of all the hassle for you.
As Easter approaches, we leave the winter months behind, it is an ideal time to get your church heating system serviced to give yourself the reassurance that your current measures have pulled through. We often find that neglected old church heating systems reflect far more issues after a strenuous winter. Our expert advice can help with finding you, your best next step forward.
Easter is a busy time of year for Churches.
As we are all aware, the Easter period is an extremely significant and important period of time for churches. With a far higher expected footfall rate, having all the steps in place to heating your church over this period of time is essential.
From the perfect times of day to have your system running to post-analytic reports of the effectiveness of the church heating system.
If you are interested in having scheduled times, updates and having full access from a phone, tablet or computer. A wireless church heating system may be perfect for you.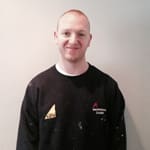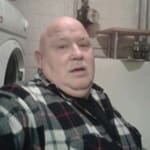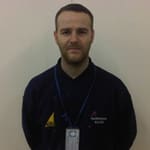 Got a question?
To speak with one of our specialised church heating engineers, simply fill in your details below, and we will contact you straight away