Here at Church heating specialists, we thrive by ensuring our clients have the best possible experience and that their church heating systems remain in top shape with our top brand. We have previously explored why ensuring you keep your church heating system updated is essential for the longevity and life of the equipment however it's time to talk more about our leading church boilers and your place to start transforming your church or chapel today.
A boiler is the heart of all operations when it comes to heating systems, not only in churches but homes, businesses and any other location provided with sufficient heating.
The main issue our team tend to see, differently with churches and chapels is since they are so dated, the boilers tend to also stay dated in which returns a negative impact on the church's effectiveness, costs and performance.
The perfect company for a fresh boiler is the radiators. We have previously covered as to why upgrading your radiators could be beneficial however we are now concentrating on the boiler. Take a look to see if the dynamic duo may be your perfect option for a new upgrade. 
Our specialist church heating engineers provide consultation, design and planning services for your church.  Through complex calculations, we can determine the correct solution for each room, provide a free quotation for the work, and take all the necessary steps to install your system.
When it comes to a time to upgrade your church boiler you have an array of factors to keep in mind.
Upgrading your system can improve church heating performance, lower monthly heating bills and improve visitor satisfaction at your church.
All upgrades follow a price tag, however. Here at Church Heating Specialists, we offer our own church heating grant/finance that is completely ZERO interest. We have our clients at the top of our priority.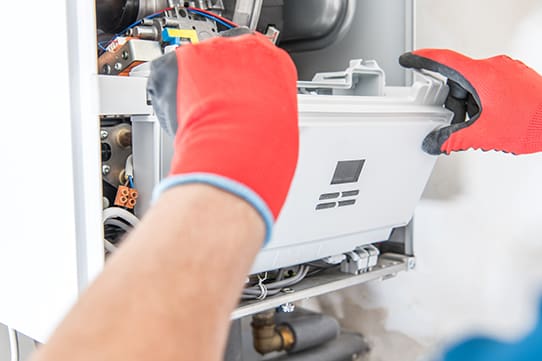 Electrical Heating Systems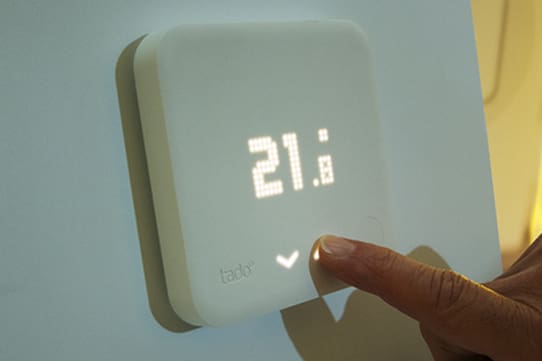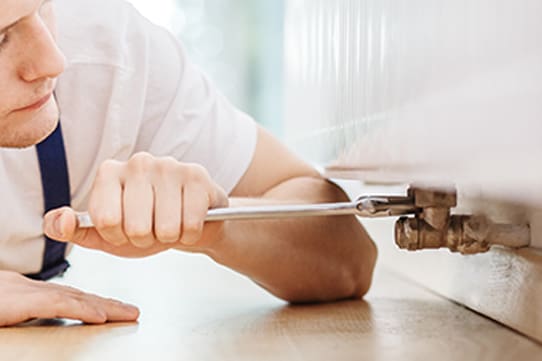 Got a question?
To speak with one of our specialised church heating engineers, simply fill in your details below, and we will contact you straight away